Welcome to Dawn Maciocia Trade Website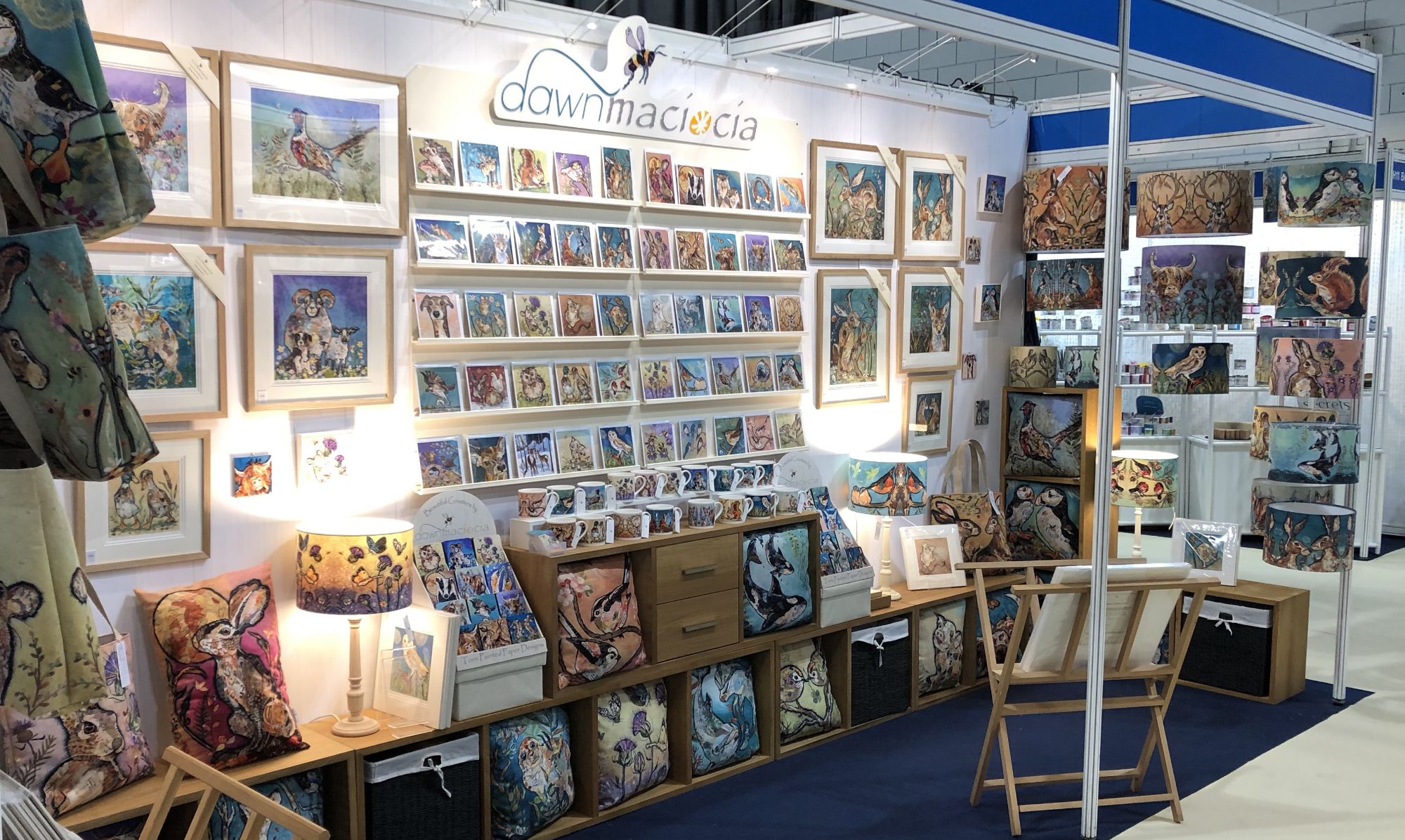 We welcome trade orders from High Street outlets in the UK.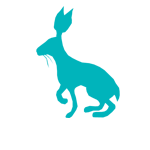 I would like to register

If you would like to register for access to our trade shop please click on link below and provide your details. Please note it can take up to 24 hrs after registration before you can access your account.

Terms & Conditions apply and you can read them here.